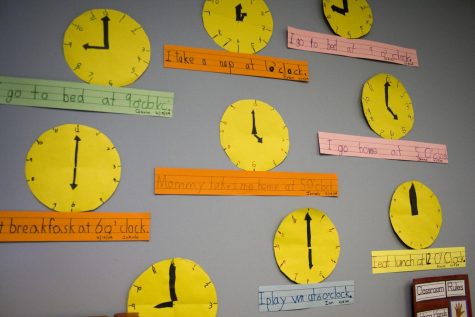 Megan Vogt, Opinion Editor

September 17, 2019
College is a time to explore so many different things. It is a chance to explore different majors, different jobs, different clubs and organizations, different people and participate in a variety of different activities. It is a chance for students to find themselves away from the people that they grew ...
Bilal Suleiman, Opinion Columnist

February 4, 2018
The way we prepare professors for life in the classroom is woefully inadequate. We can't expect someone who studied in a lab for eight years, looking at petri dishes and memorizing formulas, to get that piece of paper that says "Ph.D." and magically become a skilled teacher. That is unreasonab...