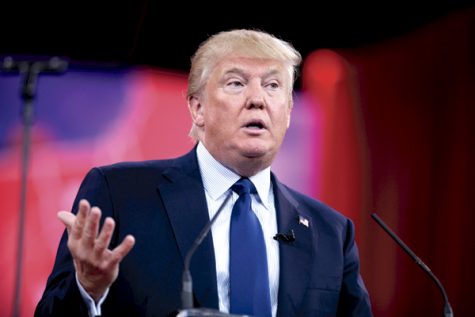 Nick Sallen, Copy editor

September 4, 2017

Filed under Nick Sallen, Opinion, Showcase
One year into the FBI's investigation into President Donald J. Trump's administration alleged collusion with Russia has brought to light a number of suspects, but very little concrete evidence which would warrant an impeachment. I see only two strong instances where Trump's advisers have colluded wit...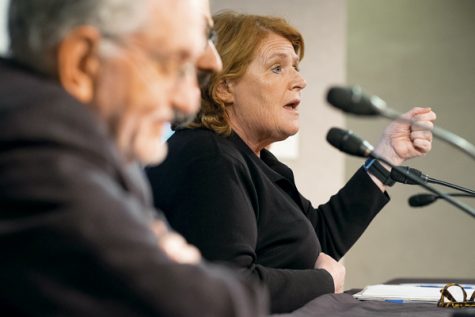 Jacob Notermann, Staff Writer

April 4, 2017

Filed under jacob notermann, News, Showcase
Relations between Russia and the United States may become even more confrontational in the next decade due to climate change in the Arctic, and UND could play a role in how they play out. At the Kennan Conversation on Friday at UND, panelists spoke of the changing geopolitics between the two countri...