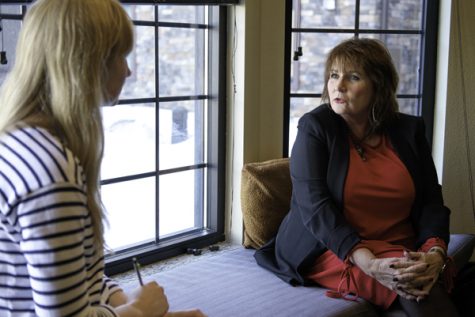 Devon Abler, Arts & Community Editor

April 16, 2018
Here in North Dakota, if someone says they are receiving a message from a deceased loved one, there is a high chance that they would be ill for a mental evaluation. For Melinda Vail, an intuitive therapist, hypnotherapist and medium, communicating with those on the other side is just a part of everyday...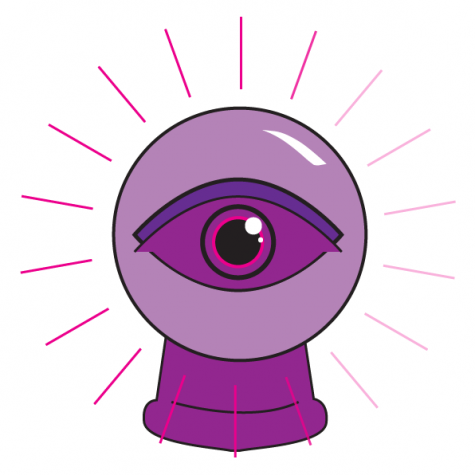 Maddie Ardelean, Arts & Community Writer

April 16, 2018
Psychics: incense, hundreds of varieties of stones, dream interpretations, decks of cards and natural healing. Many may call these individuals "bogus" or "quacks," but the practitioners strongly believe they are onto something with these alternative healing methods. The Canad Inn hosted a Ho...