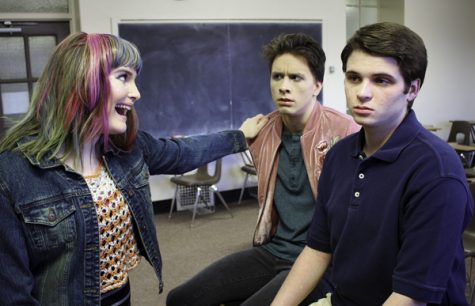 Maddie Ardelean, Arts & Communities Writer

March 5, 2018
"I was surprised to see this performed in North Dakota," theatergoer Mike Lukes said in response to "Speech and Debate." "It was courageous and it gives me hope for this future generation." This past week, UND's black box theater, located in the Burtness Theater, was styled to look like a h...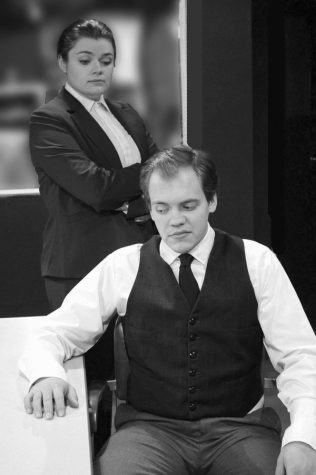 Nick Sallen, Editor-in-Chief

February 28, 2017
Jennifer Haley's "The Nether" is a drama which explores the darker side of the Internet in the near-future. The Internet has morphed into something called the Nether, in which users can move across, create and develop virtual spaces as a way to live an alternate life. Before accessing the Nether, u...