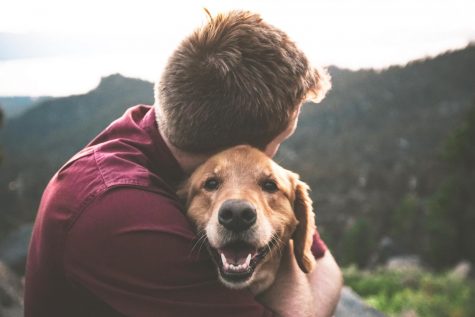 Megan Vogt, Opinion Editor

March 3, 2020
I have had three dogs in my life. Two Yorkie-poo's and a mut and my life has been changed for the better because of them. I got my first dog when I was in third grade, my mom got Baxter from Santa, it was not only a gift for her but my entire family. It was the best Christmas and When I say that, ...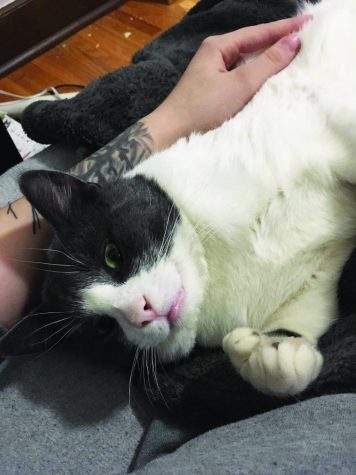 Maddie TwoCrow, Opinions Writer

February 5, 2019
I've been in college for six semesters. I've spent four of them by myself, and two with a couple of cats. If I could do it all over again, I'd get the cats as soon as I could live somewhere that would allow them. My cats, Aleister and Gucci, are both rescues from Circle of Friends Humane Societ...