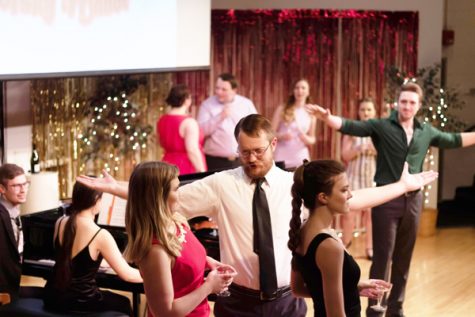 Molly Andrews, Arts & Community Writer

April 2, 2019
The Hughes Fine Arts Center had an opera party this weekend and all were invited to go and enjoy an afternoon filled with music. An opera is a form of theatre which music has the lead role. However, there is a distinct difference between an opera and a musical theatre production. &nbs...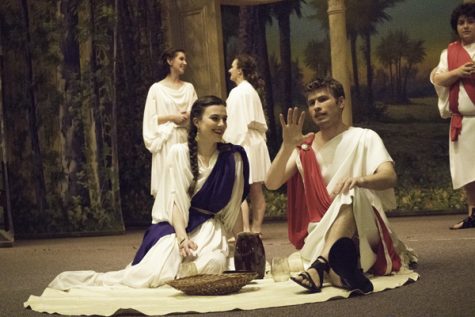 Devon Abler, Arts & Community Editor

April 30, 2018
Grand Forks was graced with the presence of the biannual operatic performance by the UND Vocal Department on Friday. In collaboration with the UND Chamber Orchestra and the Masonic Temple, this was a pleasant addition to Friday night festivities. The opera, 'Dido and Aeneas,' was written by English compose...