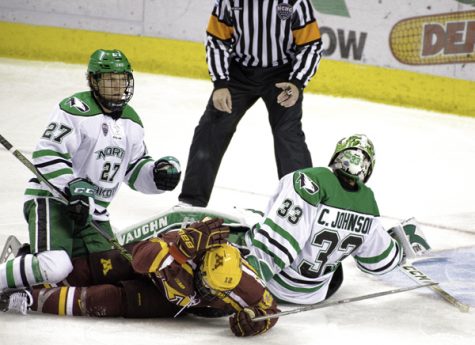 Nick Erickson, Sports Writer

January 29, 2018
The NHL's decision to not allow NHL players time off to play in the 2018 winter Olympics in South Korea is now granting childhood dreams of many players across the NCAA.   Will Borgen from SCSU and Troy Terry of Denver are headlining the NCHC on the USA roster for the games set in February....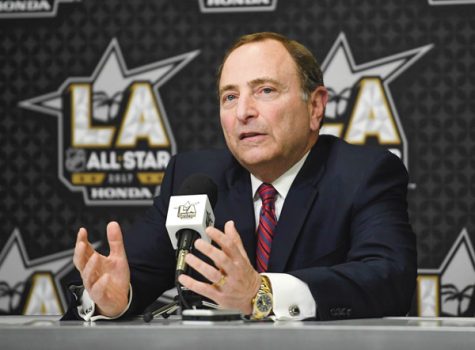 Jack Harvey, Staff Writer

April 11, 2017
This past week, after speculation of what the choice would be, the National Hockey League has decided its' players will not represent their countries at the 2018 Winter Olympics in PyeongChang, South Korea. NHL Commissioner Gary Bettman has stated the main reason the owners would not prefer to have p...