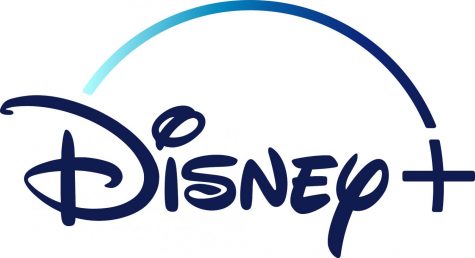 Molly Andrews, Arts & Community Editor

November 20, 2019
It has been a week since the launch of Disney + which seemed to break the internet. The buzz behind the new streaming service has made it popular among all age groups.  Millenials are having major flashbacks seeing that they are able to watch all of the shows they grew up loving. Anything ...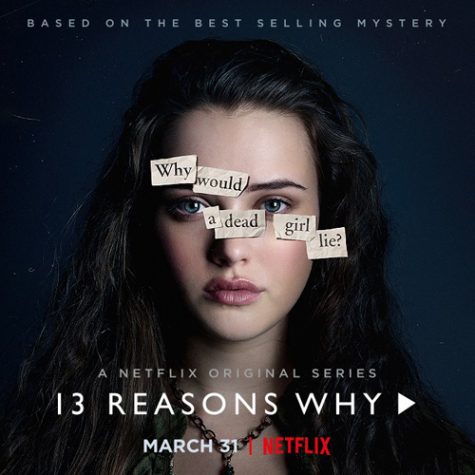 Liz Kacher, Staff Writer

April 11, 2017
It's always exciting to see one of your favorite books turn into a movie or a TV show. I fortunately had this experience happen on Friday, Mar. 31. "13 Reasons Why," a book published in 2007 by Jay Asher was adapted into a TV series by Netflix. It is Netflix's newest must see series. Back in 2007...