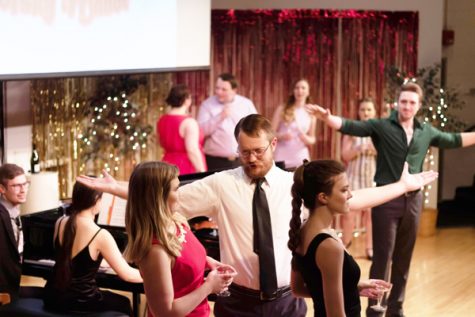 Molly Andrews, Arts & Community Writer

April 2, 2019
The Hughes Fine Arts Center had an opera party this weekend and all were invited to go and enjoy an afternoon filled with music. An opera is a form of theatre which music has the lead role. However, there is a distinct difference between an opera and a musical theatre production. &nbs...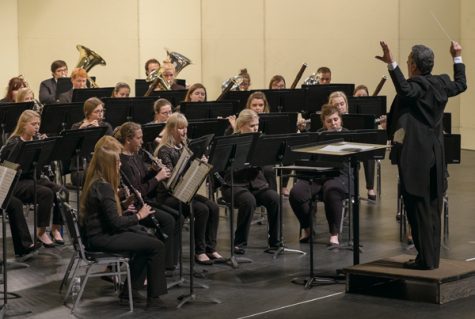 Devon Abler, Staff Writer

October 11, 2017
The University of North Dakota Wind Ensemble is an ensemble known for their musicianship. Having been invited to perform for various music education events throughout the state of North Dakota, this group has been selected to present performances at the 2001, 2005, 2008, 2011 and 2017 North Dakota Mus...