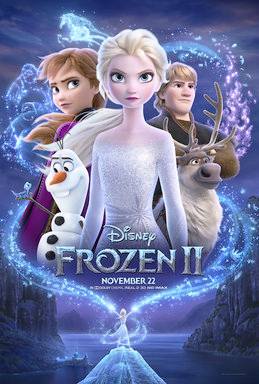 Cortnie Cottrell, News Writer

November 26, 2019
On Nov. 22, Americans of all age ranges packed the theatres to embark on the newly released movie, 'Frozen II.' It was so popular that the second day it was out, tickets at River Cinema in Grand Forks were sold out for the 12 o'clock show! So, was it really that good? After breaking it down...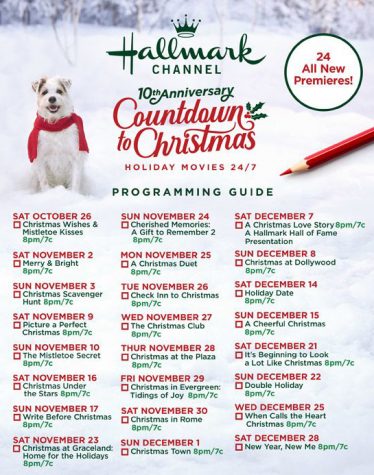 Megan Vogt, Opinion Editor

November 5, 2019
The most dreaded time of year for some is when their moms or grandmas start playing Hallmark movies. The dreadful storyline or cheesy romance makes some people angry or annoyed during the holiday season.  I am proud to say that I am not one of those people. I love Hallmark movies because of their ...