Madison Feltman, Editor-in-Cheif

October 15, 2019
Growing up in a family with strong Catholic roots and being sent to private catholic school my whole life, I have never had an issue with my faith and how I went along displaying it to others. I had parents who taught me to never be afraid of my faith and by them putting me through catholic schooling I...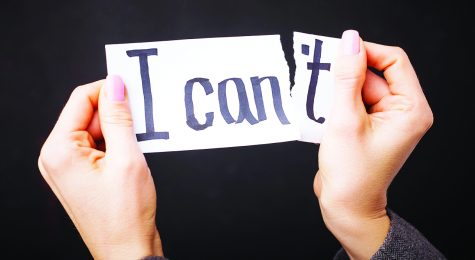 Quinn Robinson-Duff, Opinions Writer

February 5, 2019
Stop making excuses. Every day we run into people who always have an excuse for something in life. "Oh, I just have no time, I wouldn't even know where to start, it's so hard to be successful at that." Well guess what, something worth obtaining in life always has its challenges and difficulties...