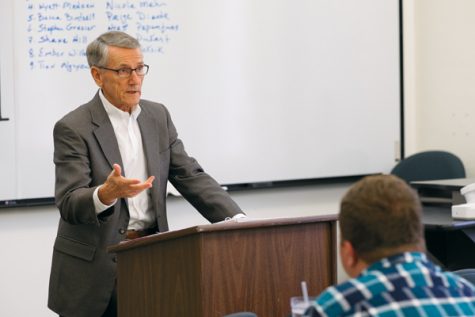 Matt Eidson, Editor-in-Chief

October 15, 2017
As the weather turns chilly, students across the University of North Dakota campus can be seen shoving their hands into their pockets and tucking their chins behind their collars. While the cold is a standard reminder that winter is coming, it also reminds Mike Hendrickson that it's time for the Truth...
Mike Hendrickson, Contributing Writer

January 13, 2017
'This land is your land, this land is my land' – or is it? How the Doctrine of Christian Discovery annihilated native rights. The goal here is to acknowledge the truth about our history and what really happened. The truth is important because without it we will continue to live in a cocoon of...