Megan Vogt, Opinions Editor

October 30, 2018

Filed under Megan Vogt, Opinion, Showcase, Student Life
Imagine a seventh grader knowing exactly what they want to do with their life. Knowing the school they want to go to, the major they want and their overall dream job. They have it planned out down to the location of their dream job. That was me. I was that seventh grader. I had always wanted to go to medical school ...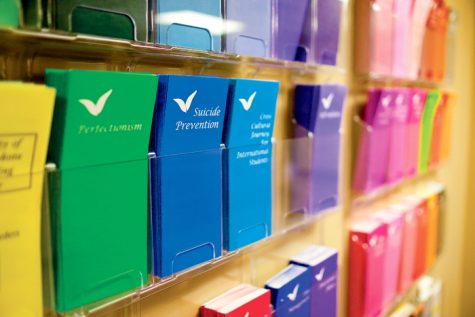 Ben Godfrey, Staff Writer

May 5, 2017

Filed under Arts&Comm, Ben Godfrey, Showcase
College is a great time in peoples lives full of new experiences, people and knowledge. It's also a period of transition that can cause large amounts of stress. Leaving home for the first time isn't easy, nor is making all new friends and becoming responsible for yourself. The heavy workload of students...