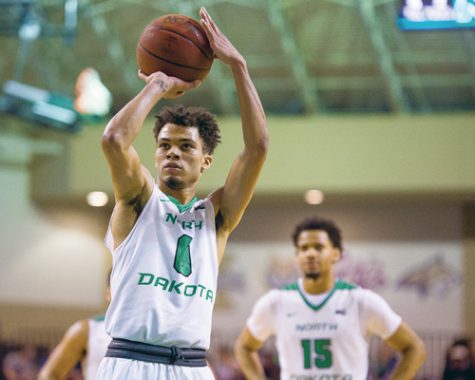 Jack Harvey, Staff Writer
March 7, 2017
Filed under Jack Harvey, Sports
If you've ever played a sport you know there's one thing you can't live without before your game. It's your pregame playlist. The pregame playlist is essential to any athlete. It can get you riled up, calm your nerves or get you in the zone. No team is complete without their playlist blast...