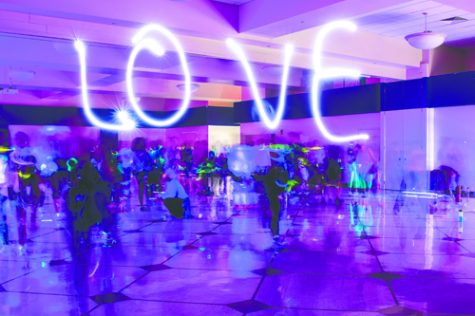 Shelby Johnson, Features Editor

January 31, 2017
The black lights and stage attached to the wall transformed the empty ballroom of the Memorial Union into a Zumba studio. The deep purple bounced off the walls and illuminated the whites of student's teeth as they excitedly talked about how much fun Glow in the Dark Zumba was going to be. The students ...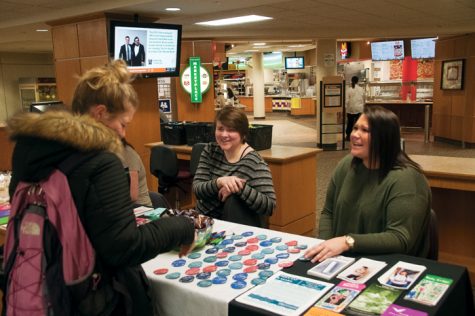 Stephanie Hollman, Staff Writer

January 27, 2017
The Women's Center kicked off its annual "Love Your Body Week" at the Memorial Union by raising awareness about body-image issues, providing resources to those who are affected by them and hosting activities and freebies in celebration of body positivity. On Monday, representatives from the...