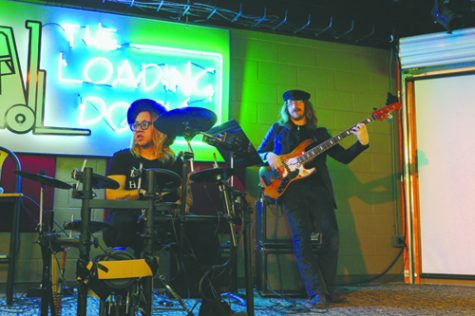 Diane Newberry, Staff Writer

February 28, 2017
UND hosts numerous events throughout February observing African American history and culture Throughout the month of February, UND students were given the chance to participate in several events celebrating Black History Month. The events were hosted by the Era Bell Thompson Multicultural Center in...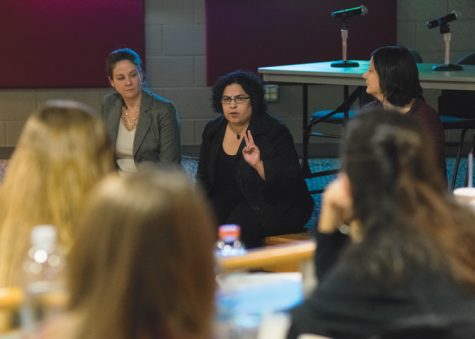 Liz Kacher, Staff Writer

December 2, 2016
Post-election Q&A session on immigration held at the Loading Dock Various faculty members along with some students gathered together yesterday in the Loading Dock for a Q&A on Immigration Post-Election. President-elect Donald Trump has voiced his intentions for dramatic immigration reform...