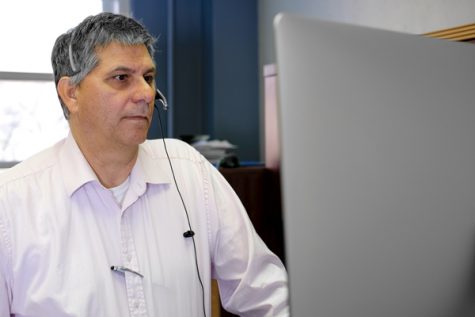 Diane Newberry, News Editor

November 5, 2017
On Thursday, Oct. 26 Mark Trahant of the Communications Department announced via Facebook that he would be leaving his position as endowed chair at the University of North Dakota. "I am disappointed and disgusted that the university is not an institutional leader in this state," Trahant said in his o...
Matt Eidson, News Editor

February 28, 2017
When you imagine a journalist, you might think of Edward R. Murrow. This name has become synonymous with journalism, and for good reason. Murrow doesn't represent your local "Drive at five," or the BuzzFeed article on your Facebook newsfeed enticing you to click the link so you can find out whi...