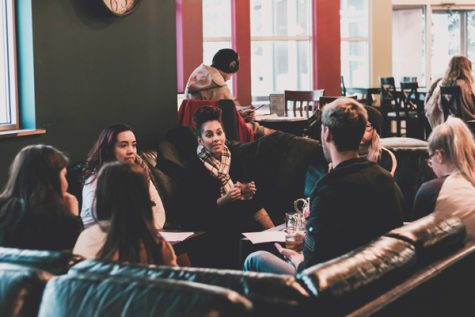 Noah Sell, Arts & Community Writer

January 29, 2019

Filed under Arts & Community, Arts&Comm, CVIC, It's On Us, Noah Sell, Showcase
PeggyJo, the Prevention Education Specialist for CVIC at UND, helped host the "Spilling the Tea" talks that take place each month on campus at Archives Coffee House. "If you go to an event that happens one time a year, and never talk about it again, then you forget," PeggyJo sai...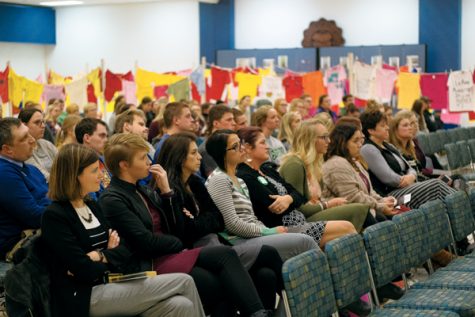 Devon Abler, Staff Writer

October 25, 2017

Filed under Arts&Comm, Devon Abler, Showcase
On Monday night, members of the UND community gathered together in the Memorial Union Ballroom to show solidarity for survivors of domestic abuse, sexual assault and rape. The UND Women's Center and the Community Violence Intervention Center (CVIC) hosted the event. Two survivors shared their stories...