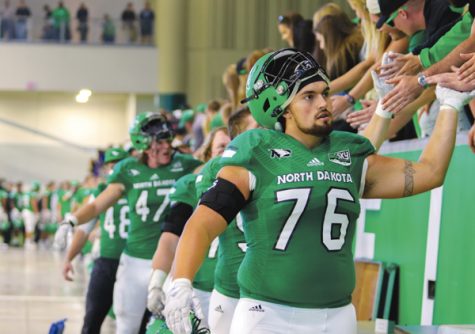 Nick Erickson, Staff Writer

October 8, 2017
UND football had been struggling through the first half of their season, and we all hate to see it. We want to watch UND succeed in all of their respective sports. The team has been plagued with injuries this year, which makes it even more frustrating to see as a fan. However, looking back at the historic s...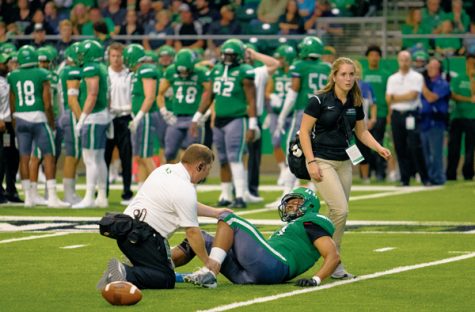 Cole Johnson, Staff Writer

September 27, 2017
For everyday people, injuries are very unexpected and rare. For student-athletes, injuries are just a part of the game, and are more common than one might think. According to an ongoing study by the National Athletic Trainers' Association and the NCAA, around 12,500 injury reports are filed for...