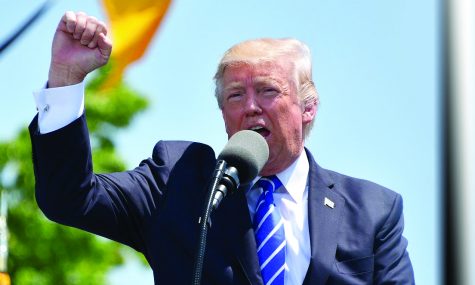 Mason Dunleavy, News Editor

February 3, 2020
I've tried to stay away from this impeachment charade since my last article, but it continues to call my name. However, I'm not going to discuss a specific argument relevant to the impeachment. I don't think anyone needs more people telling them which side is right, so I'm going to point out the...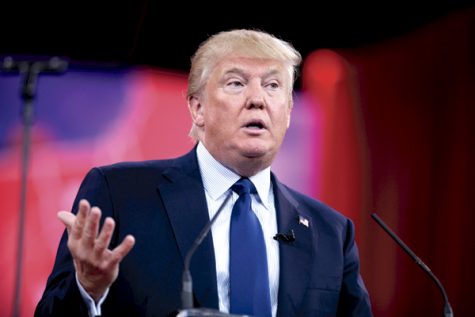 Nick Sallen, Copy editor

September 4, 2017
One year into the FBI's investigation into President Donald J. Trump's administration alleged collusion with Russia has brought to light a number of suspects, but very little concrete evidence which would warrant an impeachment. I see only two strong instances where Trump's advisers have colluded wit...