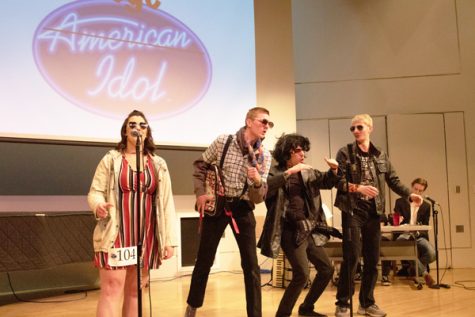 Noah Sell, Arts & Community Writer

April 2, 2019
The battle for the golden microphone began again last Tuesday night at the Hughes Fine Arts Center during what might have been the tenth annual Solfege Idol. "I want to say it's been going for about ten years. It must've been 2009 when we started it, so this might be our tenth ann...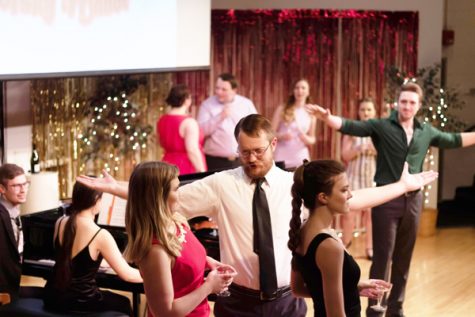 Molly Andrews, Arts & Community Writer

April 2, 2019
The Hughes Fine Arts Center had an opera party this weekend and all were invited to go and enjoy an afternoon filled with music. An opera is a form of theatre which music has the lead role. However, there is a distinct difference between an opera and a musical theatre production. &nbs...