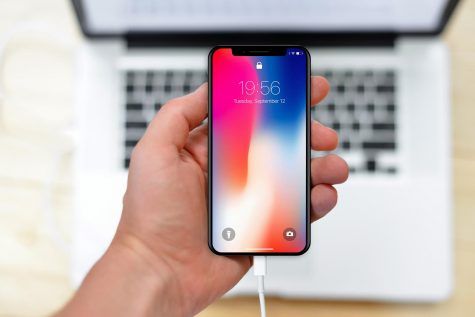 Chris Song, Opinion Writer

September 10, 2019
I have taken a vow to never purchase an Apple product. This isn't because I'm snobby a-hole who thinks anything Apple is bad. As a matter of fact, I think many Apple products are fine for what they offer. In fact, I praise Apple for making some of the best designed devices on the market. I also app...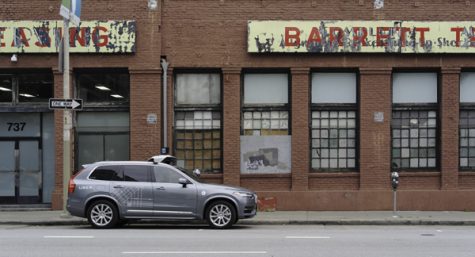 Jill Morton, Opinion Columnist

March 4, 2018
Picture this: Your alarm clock goes off at 6 a.m. You jolt out of bed and rush to get ready and out the door, still barely awake. You jump into your car, where you recline your seat and resume your night's sleep on the way to work. Today, self-driving cars make this our reality. How cool would it be...