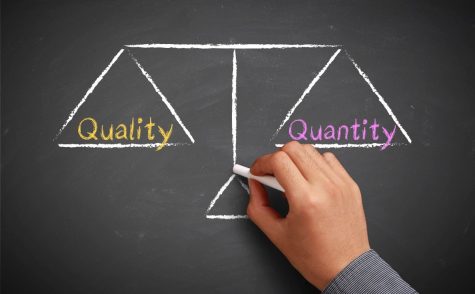 Se Kwon, Opinion Writer

November 5, 2019
When I was just a little girl, I dreamed of having everything. I dreamed of having a white castle- looking mansion, with puppies running around and a slide from my dream bedroom to the downstairs area. As a few years passed by and I started transitioning into high school, I wanted more things like nice...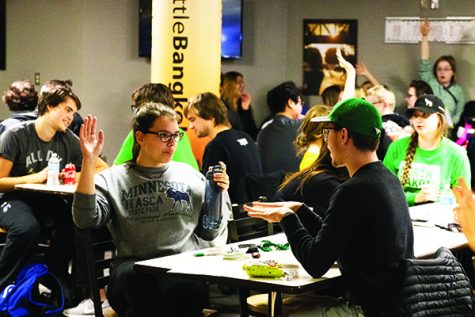 Noah Sell, Arts & Community Writer

November 6, 2018
Trivia Takeover is a trivia event hosted by the university every couple of weeks, the topics are chosen from popular media. Past themes have included Disney, the television show Friends and most recently the book and movie series Harry Potter. Each trivia night attracts dozens of teams of like-min...