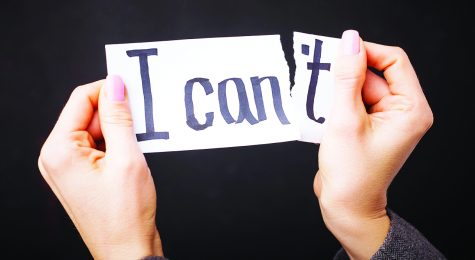 Quinn Robinson-Duff, Opinions Writer

February 5, 2019
Stop making excuses. Every day we run into people who always have an excuse for something in life. "Oh, I just have no time, I wouldn't even know where to start, it's so hard to be successful at that." Well guess what, something worth obtaining in life always has its challenges and difficulties...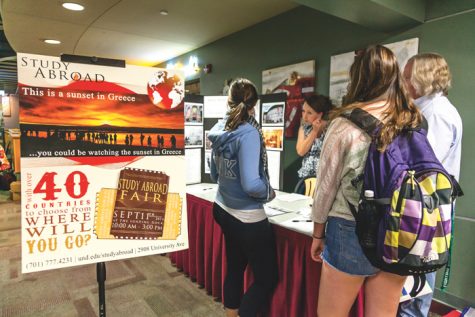 Matt Eidson, News Editor

January 13, 2017
Years ago, during a semester abroad in Chile, South America, Whitney Maine found herself on the metro transit, exploring her surroundings. After a few hours of soaking up the sights, she came to sudden realization — she had no idea where she was going. Remaining calm, Maine thought of her host family. "My...