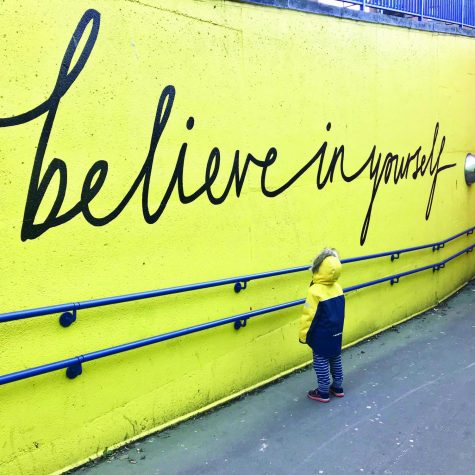 Demi Slyt, Opinion Editor

April 7, 2020
Is there such a thing as being too nice? Absolutely. People often develop a self-destructive habit of constantly putting others feelings and happiness before their own; usually out of fear of someone not liking them or losing the people who do. Another factor could be that you act so nicely because ...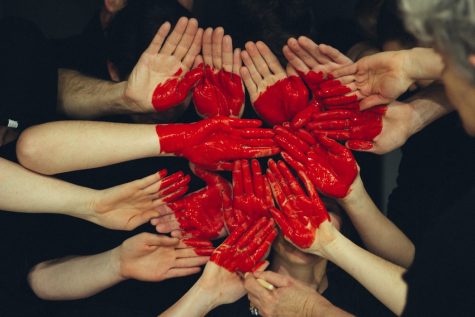 Se Kwon, Opinion Writer

September 17, 2019
I think it is important to understand the difference between empathy and sympathy. One of my friends, who is a fellow student here at UND, suggested the video "Brené Brown on Empathy" and it talks about how different empathy and sympathy are. The old saying, "you learn something new every day"...