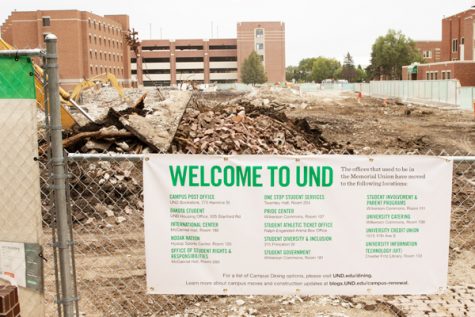 Cortnie Cottrell, News Writer

September 11, 2019
All of the new changes stirring up UND's campus, parking and office locations, you may be wondering what exactly has been going on around here. With the memorial union being torn down, the relocation of offices and meeting areas, there have been many changes to the UND campus within the last few m...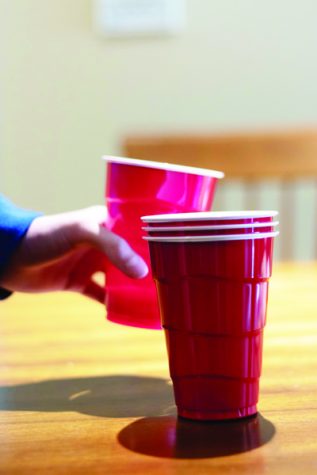 Cortnie Cottrell, News Writer

April 2, 2019
"UND is a dry campus with a very leaky roof,"  UND student said. Although UND claims to be a dry campus, it seems to be a reoccurring topic whether we are or not. The university does require all incoming students to complete an online module about alcohol usage and the effects it has on differe...