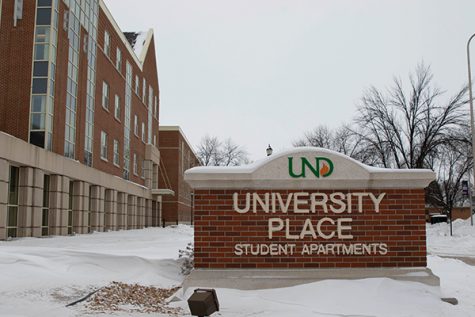 Cortnie Cottrell, News Writer

January 29, 2019
Update Feb. 1, 2019: This story published Jan. 29, 2019 previously stated that Mcvey hall and West hall would be torn down this coming fall semester but it has not been decided that these buildings will be torn down. The university is currently looking into alternative uses for these structures. As o...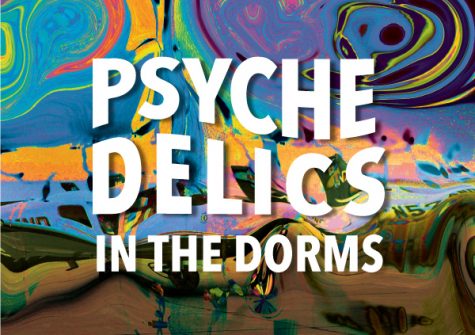 Diane Newberry, News Editor

November 19, 2017
On a fateful night near the beginning of the 2016 spring semester, Parker Ellis laid in the hallway of Bek Hall waiting for God - in a figurative sense, and, for him, in a very tangible sense as he was under the influence of LSD. Ellis had been a typical, straight-laced aviation student. He had successfully...