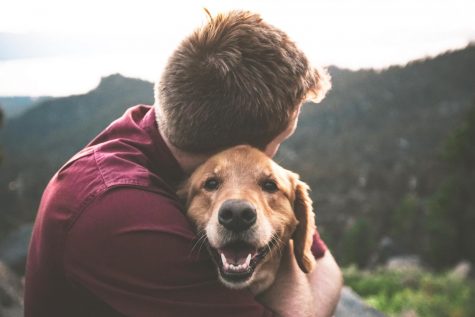 Megan Vogt, Opinion Editor

March 3, 2020
I have had three dogs in my life. Two Yorkie-poo's and a mut and my life has been changed for the better because of them. I got my first dog when I was in third grade, my mom got Baxter from Santa, it was not only a gift for her but my entire family. It was the best Christmas and When I say that, ...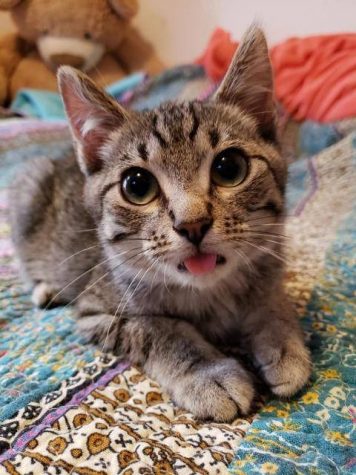 Cortnie Cottrell, News Writer

September 17, 2019
With over 2,400 pets coming through Circle of Friends last year and even more this year already, the Grand Forks Humane Society is anxiously looking forward to their new renovations and facility updates. Circle of Friends will soon be anticipating a new cat room with family-friendly furniture. Wi...