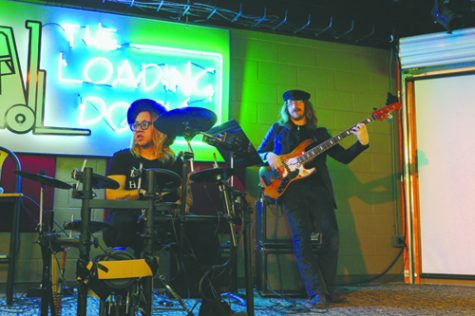 Diane Newberry, Staff Writer

February 28, 2017
UND hosts numerous events throughout February observing African American history and culture Throughout the month of February, UND students were given the chance to participate in several events celebrating Black History Month. The events were hosted by the Era Bell Thompson Multicultural Center in...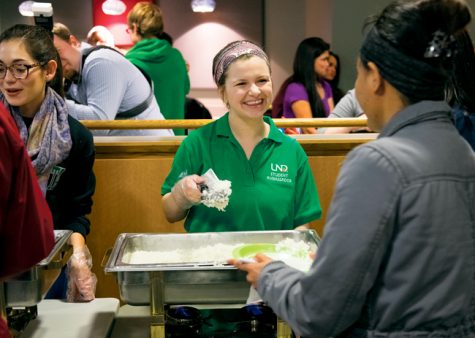 Stephanie Hollman, Staff Writer

November 22, 2016
Students, faculty and members of the community packed the loading dock to watch performances, expand their knowledge of the Southeast Asian archipelago, and of course, get a taste of traditional cuisine at the University of North Dakota's annual Philippine Cultural Night this past Thursday night. The...