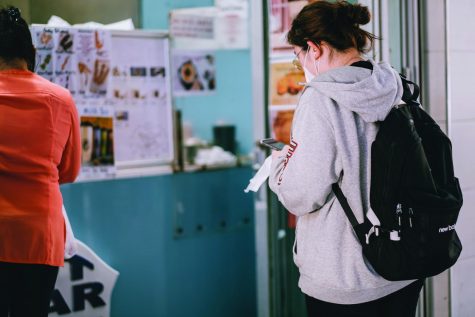 Staff Writer

March 31, 2020
Social media; it can be wonderful, invigorating and seemingly so informative in regard to current events and what is happening around the world. A human living in the United States can feel that they are part of some sort of festival happening in France (a general example for social media use), and they...
Mason Dunleavy, News Editor

March 10, 2020
The widespread coronavirus (COVID-19) has officially made it to Minnesota with two confirmed cases, which means that the coronavirus is closer to home (North Dakota) than ever before. The University of North Dakota released another statement on the coronavirus regarding study abroad, travel and ways t...