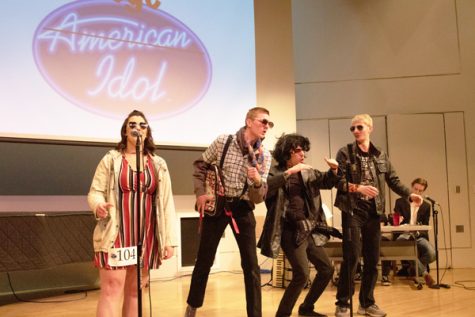 Noah Sell, Arts & Community Writer

April 2, 2019
The battle for the golden microphone began again last Tuesday night at the Hughes Fine Arts Center during what might have been the tenth annual Solfege Idol. "I want to say it's been going for about ten years. It must've been 2009 when we started it, so this might be our tenth ann...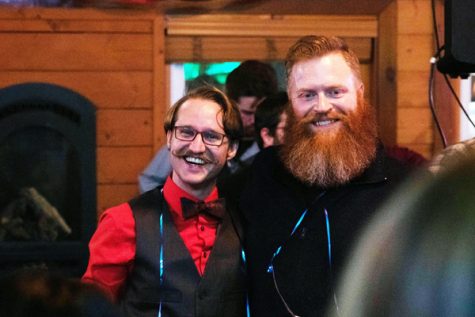 Noah Sell, Arts & Community

February 26, 2019
22 beards, some wizard-like in length, others mere mustaches, competed on Thursday night at The Blue Moose for a chance to win the grand prize. This was the Second Annual Surly Craft Beards event to be hosted by The Blue Moose. It was once again well-received by the public, who packed ...