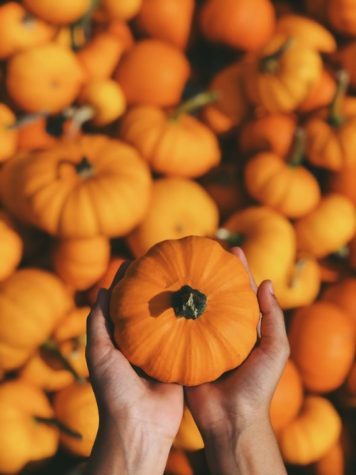 Sarah Larson, Arts and Community Writer

September 14, 2020
Here on campus, there have been many events that have been set up for students to take part in and enjoy. However, there are other events happening off campus in case any of the events put on by UND are not to your liking.  From September 12th to the 25th we have Nelson's pumpkin patch with many different ...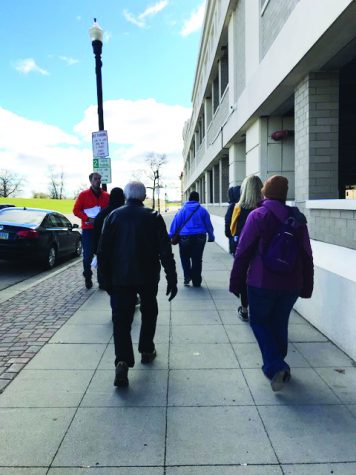 Molly Andrews, Opinion writer

October 23, 2018
Grand Forks has a rich history that many individuals are unaware of. Thanks to Tour De Forks, the history of Grand Forks was unleashed last Saturday. Tour De Forks was put on by the Sharon Lutheran Young Adults Community. This is a church community who strives to help young adults feel comfortable...