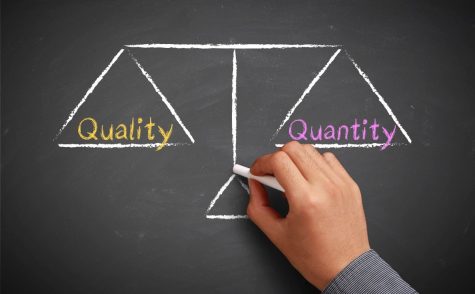 Se Kwon, Opinion Writer

November 5, 2019
When I was just a little girl, I dreamed of having everything. I dreamed of having a white castle- looking mansion, with puppies running around and a slide from my dream bedroom to the downstairs area. As a few years passed by and I started transitioning into high school, I wanted more things like nice...
Megan Vogt, Opinion Editor

November 5, 2019
Before I started college, I was constantly anxious, always worrying about who liked me, what they thought of me, where I would be in 5 years, what if I fail this test, etc. I didn't realize how exhausting it was. It truly does take a toll on a person and their energy level. Understanding self-wo...