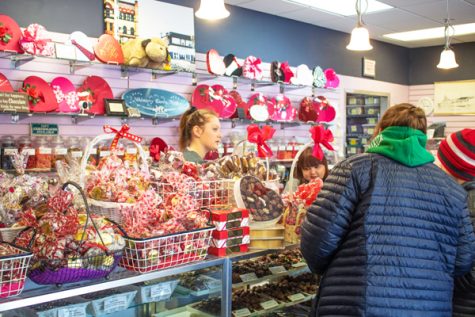 Quinn Robinson-Duff, Opinions Writer

February 14, 2019
Valentine's day or chocolate giving season, whichever you prefer. It's the time of year when couples come together in harmony and give each other heart-shaped everything. Heart-shaped pizza, heart-shaped balloons, heart-shaped pillows, heart-shaped cake and more importantly heart-shaped boxes of chocolate...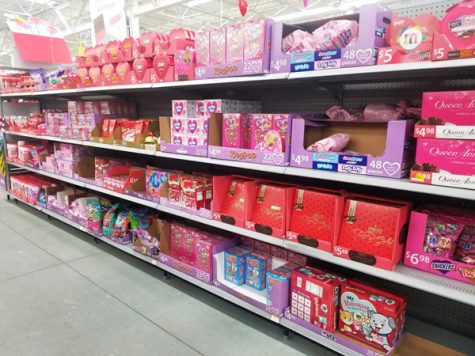 Quinn Robinson-Duff, Opinion Writer

February 12, 2019
Valentine's Day, some hate it some love it. But one thing is for sure, it does not matter. The tradition started as early as the 5th century during the Roman empire. "It's thought that as part of the celebrations, boys drew names of girls from a box. They'd be boyfriend and girlfriend during t...