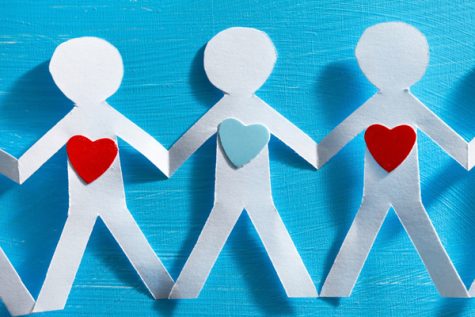 Se Kwon, Opinion Writer

February 12, 2019
Valentine's Day, also known as the day some people get spoiled with chocolates, flowers and cute Valentine's Day cards. I am aware that not everyone gets to receive chocolates and cute gifts, but I think Valentine's Day is actually a fabulous concept. When I think of Valentine's Day, I automat...
Cameron Campbell, Staff Writer

March 24, 2017
As night fell on the 17th of March in Minneapolis, thousands of locals took to the city to celebrate St. Patrick's Day. However, about two hundred people decided to do something a little more out of the box, rather than just going to their favorite bar. These 200 some people crammed into the legendary...