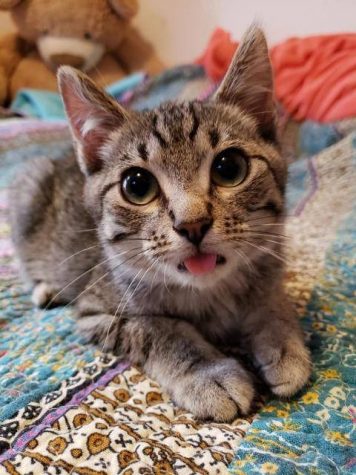 Cortnie Cottrell, News Writer

September 17, 2019
With over 2,400 pets coming through Circle of Friends last year and even more this year already, the Grand Forks Humane Society is anxiously looking forward to their new renovations and facility updates. Circle of Friends will soon be anticipating a new cat room with family-friendly furniture. Wi...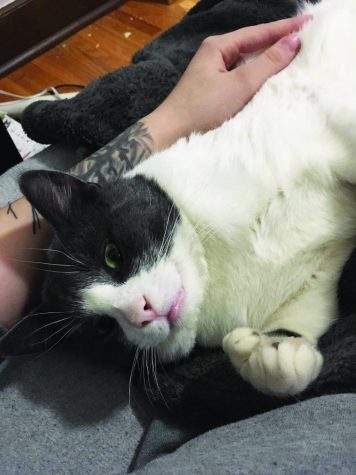 Maddie TwoCrow, Opinions Writer

February 5, 2019
I've been in college for six semesters. I've spent four of them by myself, and two with a couple of cats. If I could do it all over again, I'd get the cats as soon as I could live somewhere that would allow them. My cats, Aleister and Gucci, are both rescues from Circle of Friends Humane Societ...