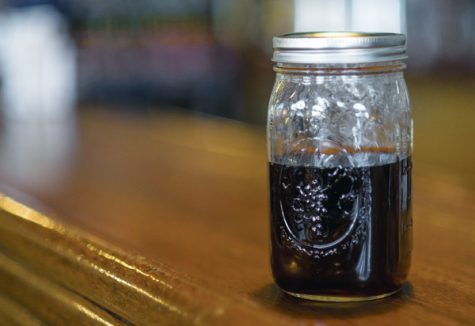 Devon Abler, Staff Writer

November 1, 2017
While searching the vast depths of the internet, I stumbled across a blog titled "Trash is for Tossers," written by a woman living in New York named Lauren Singer. I continued to read Singer's blog, and she mentioned that swapping out disposable plastic and paper cups for reusable mugs are a simple...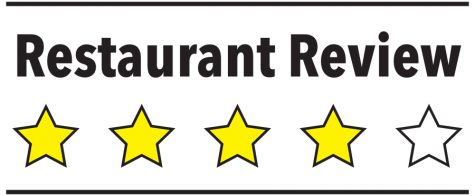 Stephanie Hollman, Staff Writer

December 2, 2016
It's 6:45 a.m., and upon walking into the small diner on North Washington Ave, I'm instantly awakened by the pleasant aroma of coffee and the chatter of the usual early-morning crowd that fills the bar and cozy booths. Darcy's Cafe is the kind of small-town eatery where locals come together...