Megan Vogt, Opinion Editor

November 5, 2019
Before I started college, I was constantly anxious, always worrying about who liked me, what they thought of me, where I would be in 5 years, what if I fail this test, etc. I didn't realize how exhausting it was. It truly does take a toll on a person and their energy level. Understanding self-wo...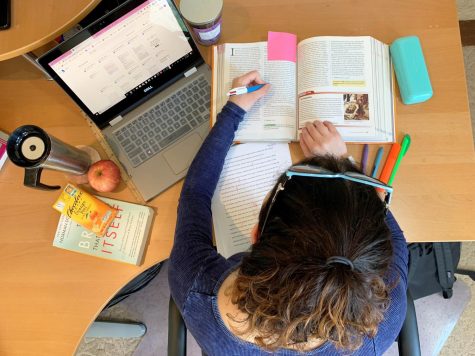 Se Kwon, Opinion Writer

September 10, 2019
After two full weeks of classes, it's safe to say that fall semester is now in full swing. I have always found it hard to fully transition back into the swing of classes, homework and overall simply finding a routine. I remember coming to UND last year, and having no idea what to expect and I somehow...