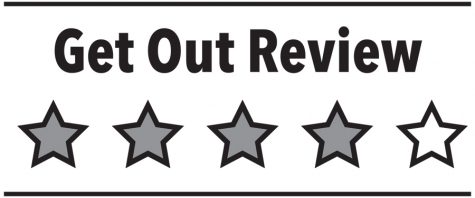 Ben Godfrey, Staff Writer

March 10, 2017
Jordan Peele's directorial debut combines social commentary with suspense, horror and mystery. "Get Out" hit theaters on Feb. 24 and made over $33 million in the box office as the number one movie on Oscars weekend. The film centers around Chris (Daniel Kaluuya) and Rose (Allison Williams)....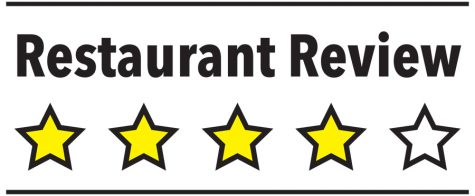 Jordan Hermes, Staff Writer

January 27, 2017
After a long, sleepless weekend followed by church on Sunday morning, everyone wants to eat a delicious meal with family and friends. Right? Last Sunday my friends and I were exhausted but in need of food, a brunch buffet seemed like the right place to go. In the busy entryway of Ruby Tuesday, off...