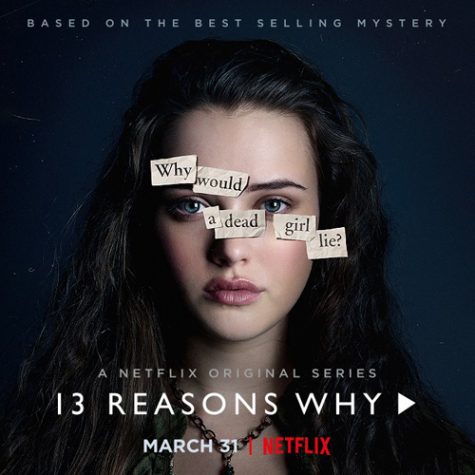 Liz Kacher, Staff Writer
April 11, 2017
Filed under Liz Kacher, Opinion, Showcase
It's always exciting to see one of your favorite books turn into a movie or a TV show. I fortunately had this experience happen on Friday, Mar. 31. "13 Reasons Why," a book published in 2007 by Jay Asher was adapted into a TV series by Netflix. It is Netflix's newest must see series. Back in 2007...