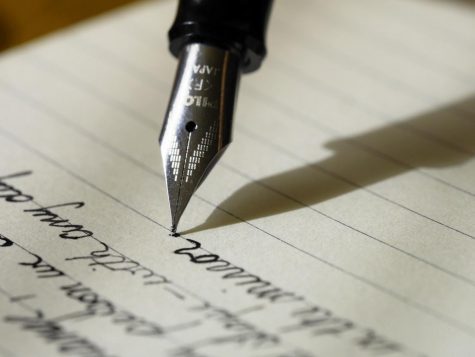 Madie McPherson, Opinion Writer

April 21, 2020
With the current state of the world as it is, technology is seemingly becoming the new norm for how education and learning is being effectively completed. Though before quarantine and technology became the root of this relatively effective educational system, there used to be two core subjects of educ...
Brianna Mayhair, News Writer

October 15, 2019
It's mid-term season, meaning that students will be working on long essays that are nearing their due dates.  Have no fear, the UND Writing Center is here to help! The UND Writing Center provides several different services to help students become better writers through practice and strengthening revi...