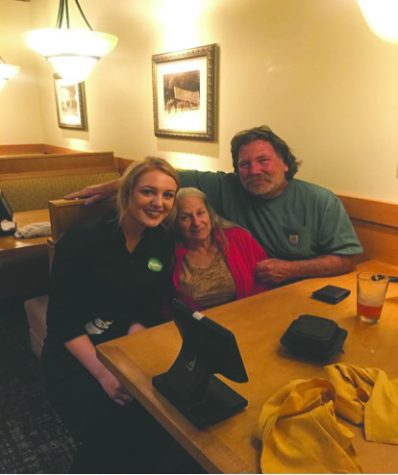 Michaela Schull, Staff Writer

September 15, 2017
Today, I had the extreme pleasure of meeting a man by the name of Rusty, as well as his wife. With coasters in hand, I walked up to table 321, unaware of what the rest of the night had in store for me. Juggling two jobs (30 hours per week), 15 credits and an internship is exactly what it sounds like:...
Michaela Schull, Staff Writer

September 12, 2017
Tinder. Snapchat. Instagram. Facebook. With the rise in technology and all that it can do, it is only reasonable that we utilize it - right? The question is, "Where do we draw the line?" As millennials, we are the first generation to truly grow up surrounded by advanced technology. In a 2012 survey con...