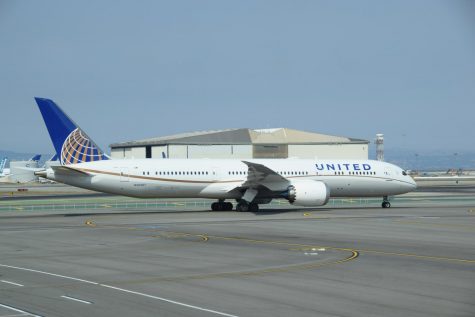 Mason Dunleavy, News Editor

February 14, 2020
Last week the official death toll for the 2019 Novel Coronavirus (2019-nCoV) officially surpassed the 2003 SARS outbreak. The number of infected is more than 37,000 as of Sunday and the death toll has reached over 800 with two deaths outside of China. The first death outside of China was reported in the Ph...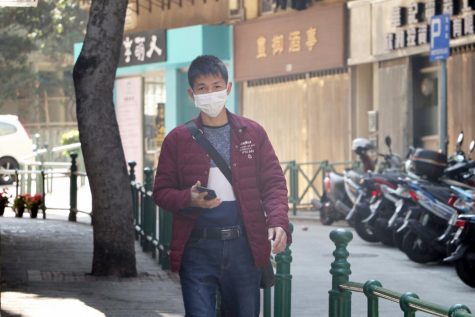 Mason Dunleavy, News Editor

February 4, 2020
On Saturday, Massachusetts became the 8th state in the United States affected by the coronavirus. In addition to the newly confirmed case in the U.S., the first death due to the coronavirus outside of China was confirmed in the Philippines on Sunday. UND and multiple other universities have suspended al...