Chris Song, Opinion Writer

September 17, 2019
You know I spend all of my time browsing the interwebs. Every now and then I come across the topic of World War II. Eventually, I scroll down to find some donkey in the comments saying "My grandpops Otto was apart of the SS, but he wasn't a National Socialist." That was an exaggeration, but it was clo...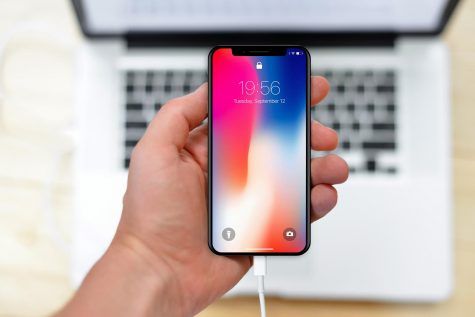 Chris Song, Opinion Writer

September 10, 2019
I have taken a vow to never purchase an Apple product. This isn't because I'm snobby a-hole who thinks anything Apple is bad. As a matter of fact, I think many Apple products are fine for what they offer. In fact, I praise Apple for making some of the best designed devices on the market. I also app...