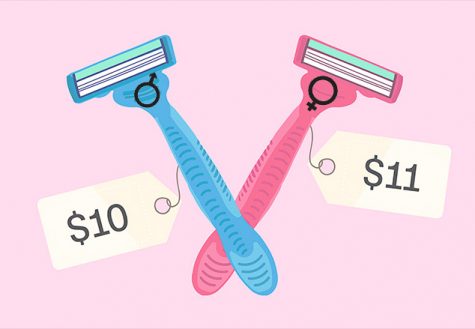 Allyson Bento, Editor-in-Chief

April 16, 2019
UPDATE: The story below previously read that  #AxThePinkTax was originally started by Billie, a subscription base retail website but has been corrected to the European Wax Center as the original company who kickstarted the campaign. Imagine this: You walk into a store, see two ...
Breanna Roen, Staff Writer

March 10, 2017
Until recently, I have wanted to become an officer of the law, and I am a woman. My passion has always been to help people in any way I can. I've wanted to become a police officer for a while now, and a huge inspiration behind that drive is my godfather. He's been an officer for 38 years now....