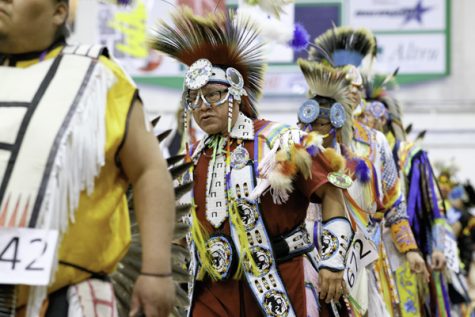 Maddie Ardelean, A&C Writer

April 22, 2018
48 years ago, during a time when Native Americans were still facing large scale racial discrimination. Today, we now enjoy the annual Time Out Wacipi. It's a five day event of speakers, forums, panels and the main event: a two day powwow. I attended the powwow with an experienced powwow dancer and a...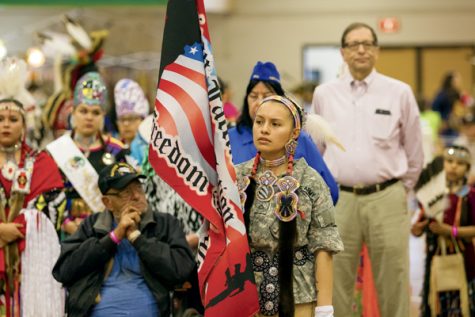 Ben Godfrey, Staff Writer

April 25, 2017
The 47th Annual Time Out Wacipi was held this last weekend at the Hyslop Center. What will surely be one of the biggest (if not the biggest) cultural celebrations of the year at UND, the powwow brought hundreds of people from different tribes across the nation to join together in a colorful, rhythmic festiv...