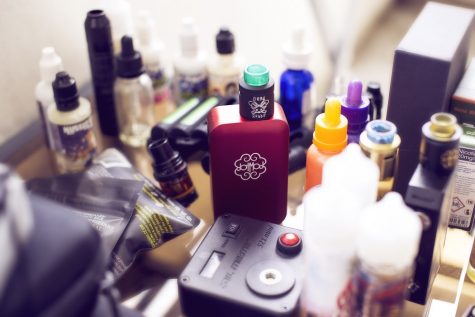 Mason Dunleavy, News Editor

September 17, 2019
On Wednesday, Sept. 11, the Trump administration announced an effort to ban all flavored nicotine e-cigarettes. Alex Azar, the Health and Human Services Secretary for the Trump administration, made the announcement along with the Food and Drug Administration Acting Commissioner Norman Sharpless. They were als...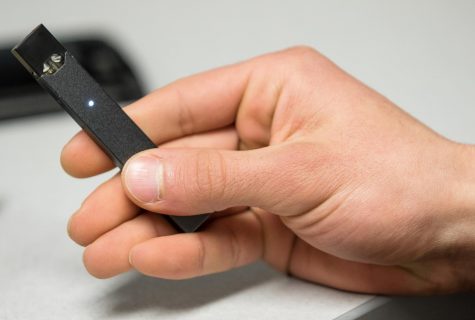 Madison Feltman, News Editor

October 16, 2018
Walking around the University of North Dakota, let alone any sort of college campus, you are likely to stumble upon the use of e-cigarettes otherwise known as a Juul or a vape. The market for e-cigarettes has skyrocketed within the last 5 years. As their main business model 'better for you' has ...