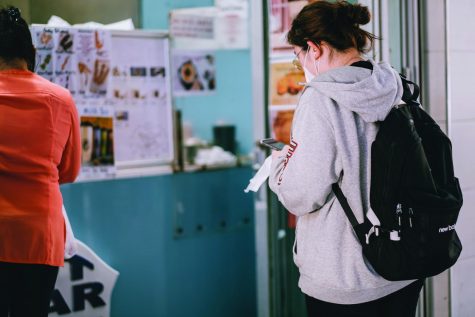 Staff Writer

March 31, 2020
Social media; it can be wonderful, invigorating and seemingly so informative in regard to current events and what is happening around the world. A human living in the United States can feel that they are part of some sort of festival happening in France (a general example for social media use), and they...
Dave Owen, Staff Writer

February 14, 2017
As I browse social media and the news, I have been seeing many people talk with great confusion about what constitutes an executive order, the constitutionality of such orders and what powers if any the court has to strike down such an order. In fact, the issue is so  confusing that both sides have pre...