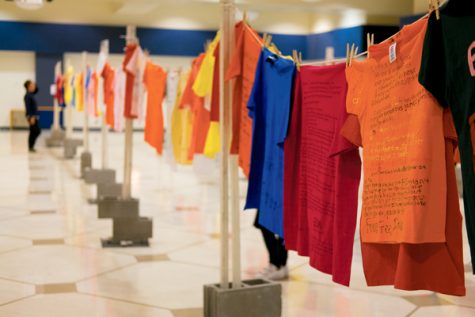 Devon Abler, Staff Writer

October 29, 2017
First initial used to protect the identity of the survivor. The Clothesline Project was present on the University of North Dakota campus during the week of Oct. 23 to 27. The Memorial Union Ballroom was filled with shirts, each one representing a different story of violence against women. The original...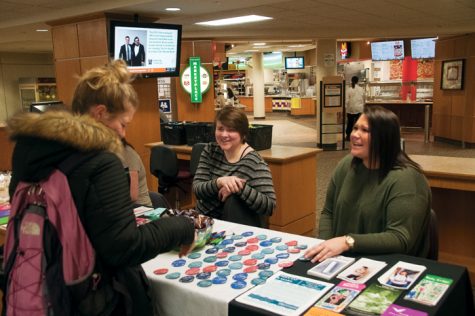 Stephanie Hollman, Staff Writer

January 27, 2017
The Women's Center kicked off its annual "Love Your Body Week" at the Memorial Union by raising awareness about body-image issues, providing resources to those who are affected by them and hosting activities and freebies in celebration of body positivity. On Monday, representatives from the...