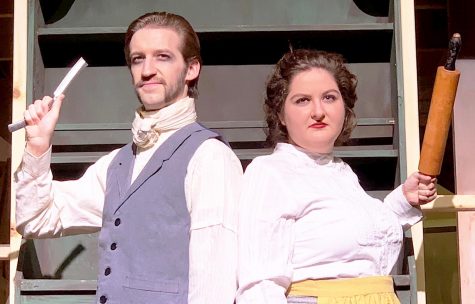 Staff Writer, Arts & Community

November 26, 2019
"There was a barber and his wife, and she was beautiful. She was his reason and his life. There was another man who saw that she was beautiful, a pious vulture of the law, who with a gesture of his claw removed the barber from his plate. Then there was nothing but to wait and she would fall, so sof...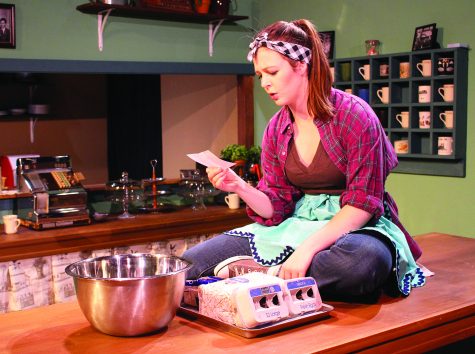 Ana Chisholm, Arts & Community Writer

March 5, 2019
Opening Thursday Feb. 21, the Spitfire Grill was serving up more than just pie.  The musical had it all including laughs, tears and music. The Spitfire Grill, a musical put on by the UND Theatre department, depicts the heartfelt story of a small town and its citizens. The show was directed by Em...